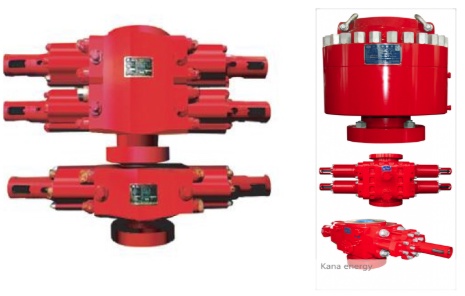 Kana offers the largest selection of BOP's along with full after-sales service for many years, and has sold over 750 set of BOP.
The bore sizes of our BOP products range from 7-1/16" to 30" and rated working pressure range from 2000psi to 20,000psi.
All of the BOPs and parts are sold and served through our service partner, Tri-Service Oilfield Manufacturing(TSM).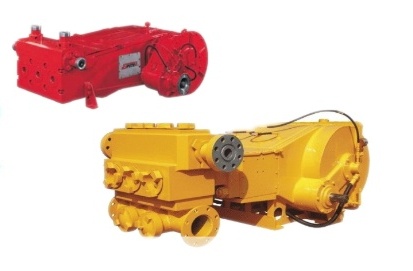 Kana supplies single and double drawwork with full after-sales service. Our drawworks are available of band brake, disc brake, electromagnetic brake and groove structure is φ22/ φ26 LEBUS groove.
Kana supplies OEM SJ300/600 high quality plunger pumps with full after-sales service. SJ300 and SJ600 triplex are reciprocating, positive displacement and horizontal single-acting pump with maximum 350/600 hp. They are proved to be very reliable products by the wide usage in oil well operation in North America.
Kana supplies F-series lighter and high pressure mud pump: RS-F500/800/1000/1300/1600 with full service.